Personal Project

West End is a UK-based luxury goods company that produces a high-end line of face and body care, scented candles, and perfumes.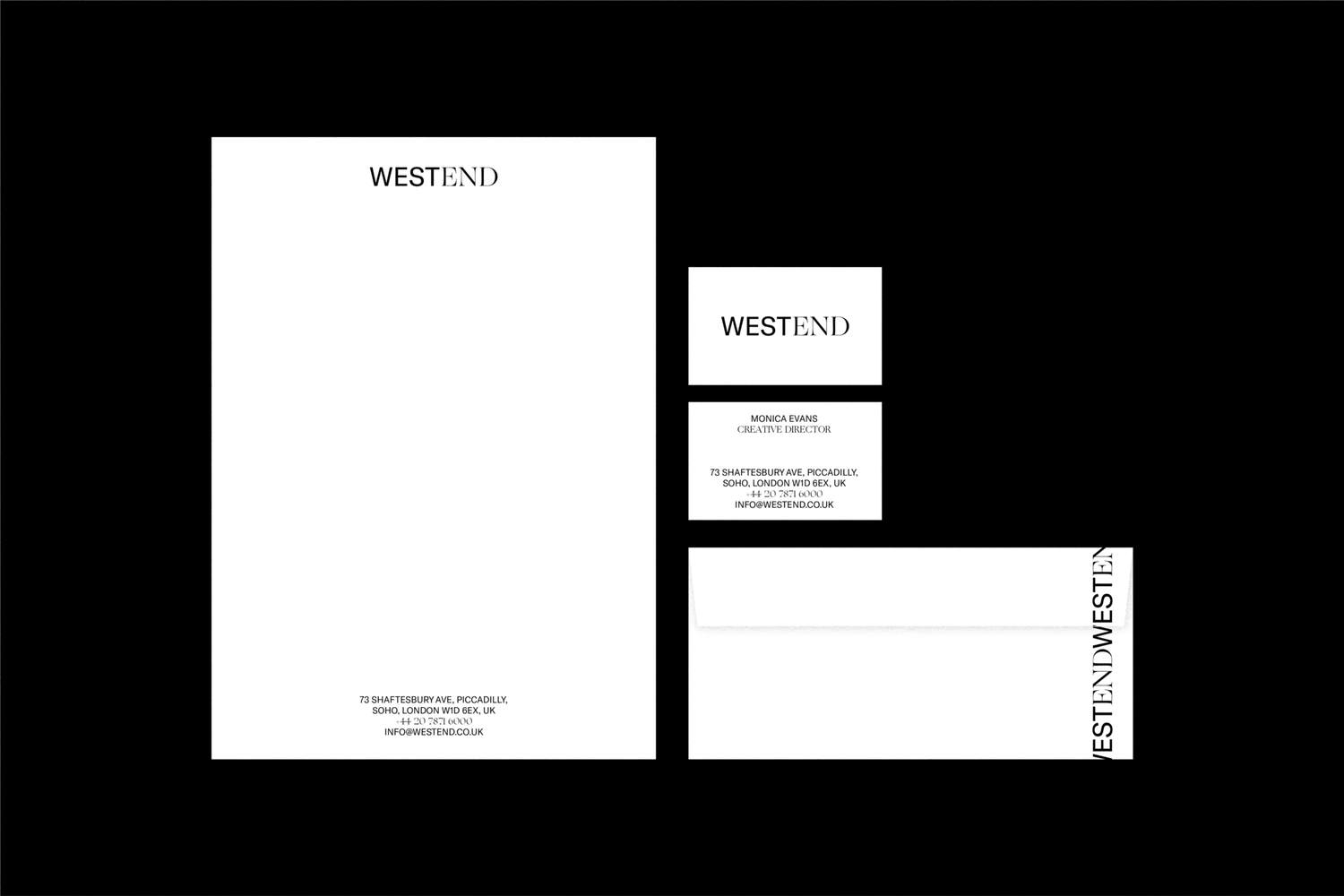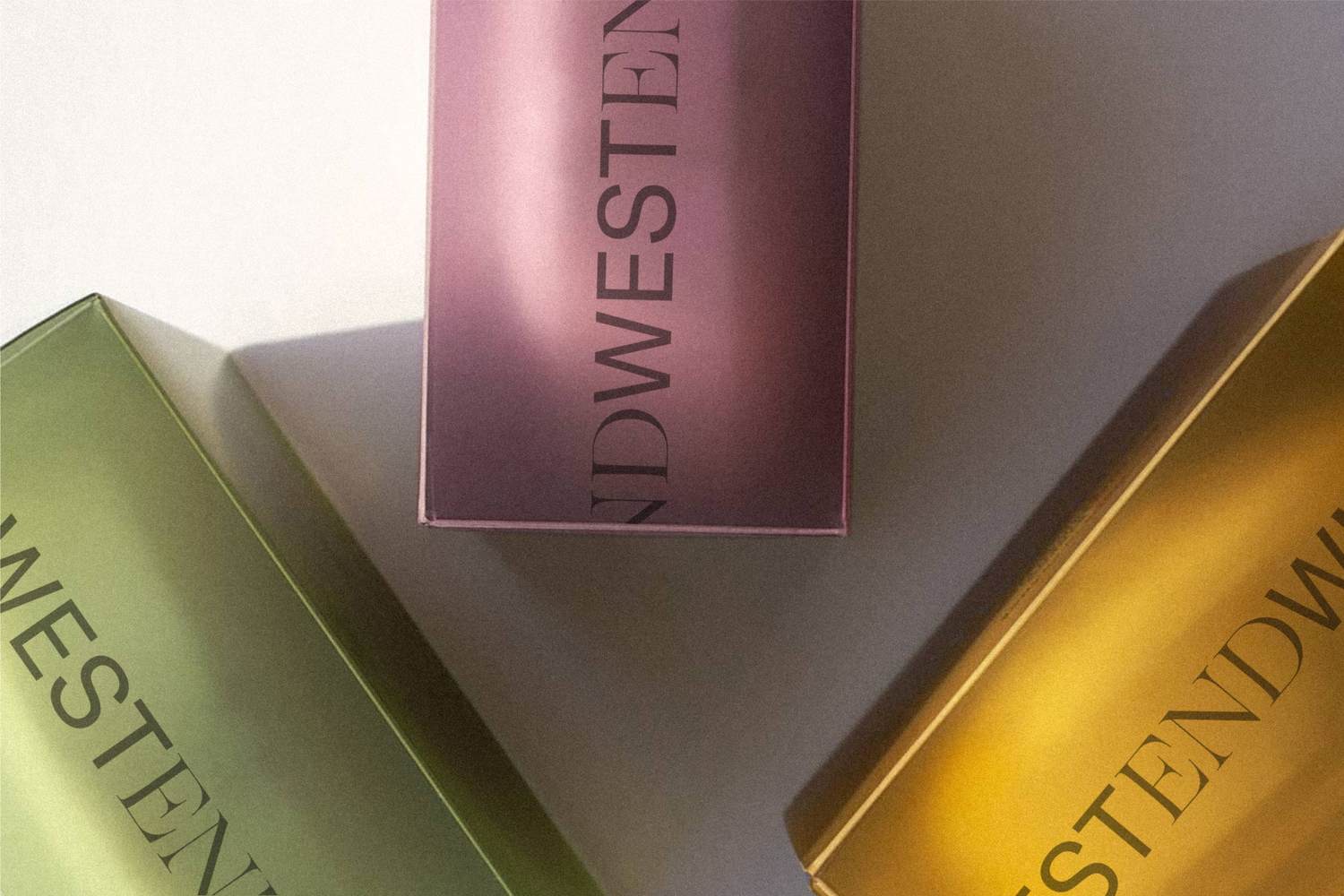 Identity & Web Design

Tandem Studio is a full service creative studio based in Utah.
BFA Capstone Project

Enclothed Cognition explores how clothing influences us and our motivations through the lens of Self-Determination Theory. The clothes were designed to influence the wearer and help them embody the three attributes of the theory (freedom, comfort, & confidence).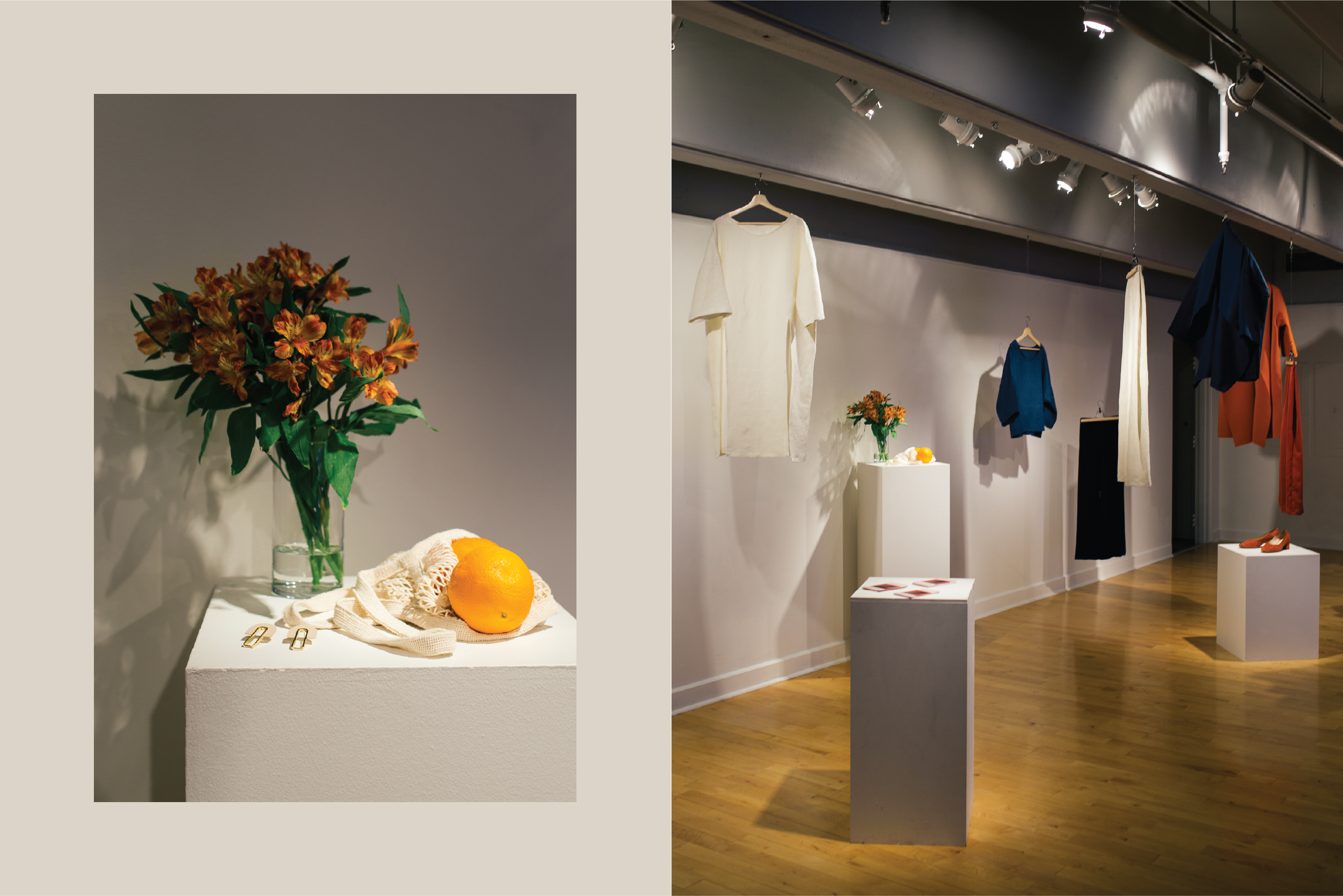 Contract Work

Firsthand Supply creates hair products with people in mind, using honest ingredients and sustainable packaging. I assisted on the project as a production designer while interning at Parker in Seattle, Washington.
Photography, Art Direction & Styling

Oligie connects people through meaningful products, sustainable methods, and intentional living. Their products include soaps, personal fragrances, lotions, candles and diffusers. Packaging design by deLana Sauer-Davis Fernandez.
Identity & Web Design

BYU AI Club facilitates interdisciplinary discussion and learning experiences around the principles of intelligence and how the making of intelligent machines.