Without diversity, there is no creativity. In partnership with Cannes Lions, Google Creative Campus sponsored individuals from underrepresented groups to attend the Roger Hatchuel Academy at Cannes and participate in workshops, demos and talks with Google marketing and creative execs.


I was responsible for production design and motion concepting while working at Parker. Motion design by Jake Rossilli.
Visit Parker |
Visit Google @ Cannes
|
Visit Jake Rossilli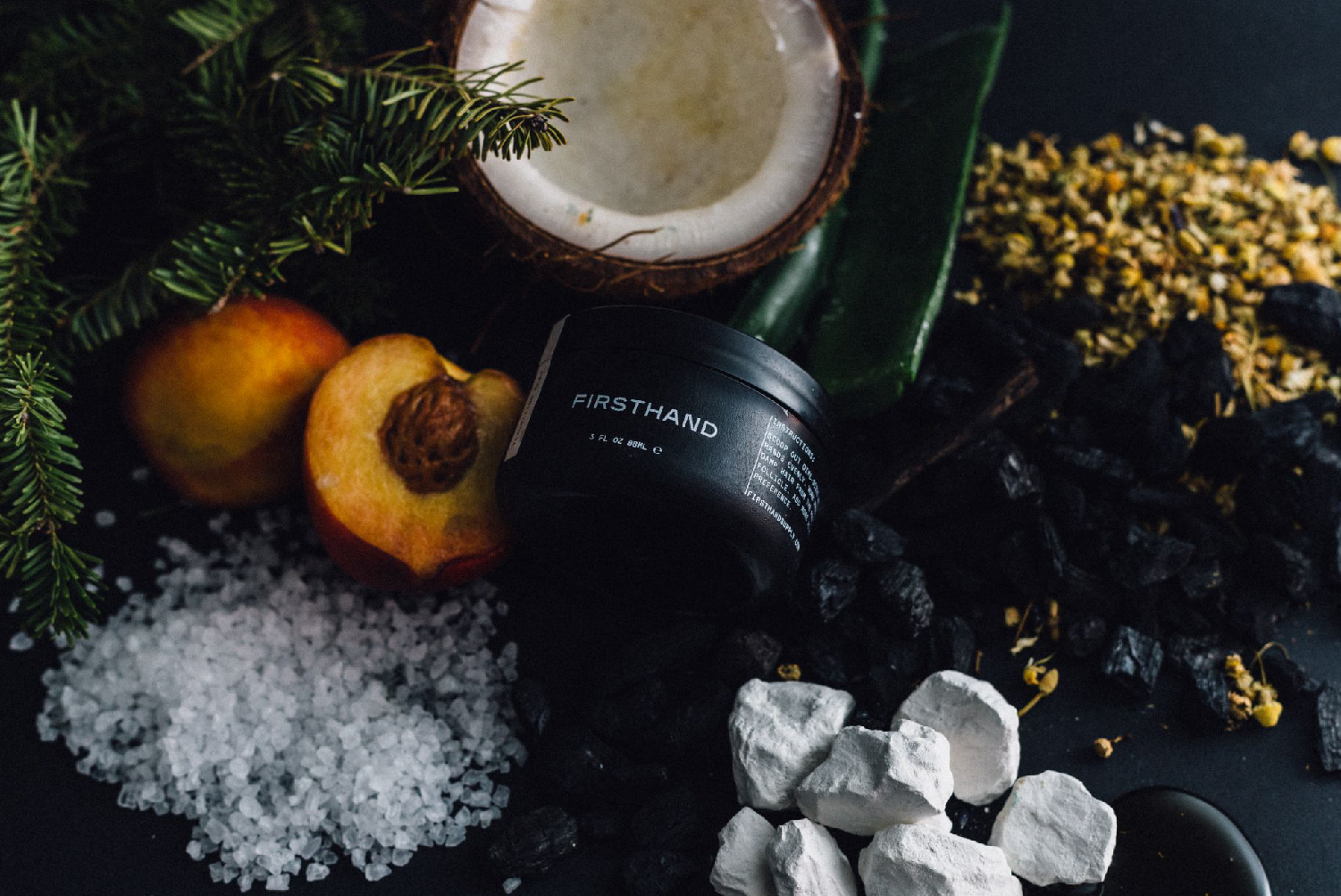 Firsthand Supply believes people matter. So, they make stuff that matters. Everything they say, do, and make supports that truth. Through honest sourcing, sustainable process, and a heavy dose of give-a-damn, they've built a company that values people on both sides of the transaction.


Visit Parker
Visit Firsthand Supply
Field is a clothing brand that focuses on everyday wear. Each item is designed with purpose, using the best and ethically sourced materials. Collections are built on comfortable, essential pieces that lay the foundation for practical, timeless wardrobes.
Identity for interior design and homewares company, TENHOUSE. Developed from the Japanese word "ten", meaning heaven, the final logo draws inspiration from the Japanese kanji.
With a minimalist heart and a natural light approach, Cali Heber's work reflects her love of modernism, romance, and natural, organic elements.